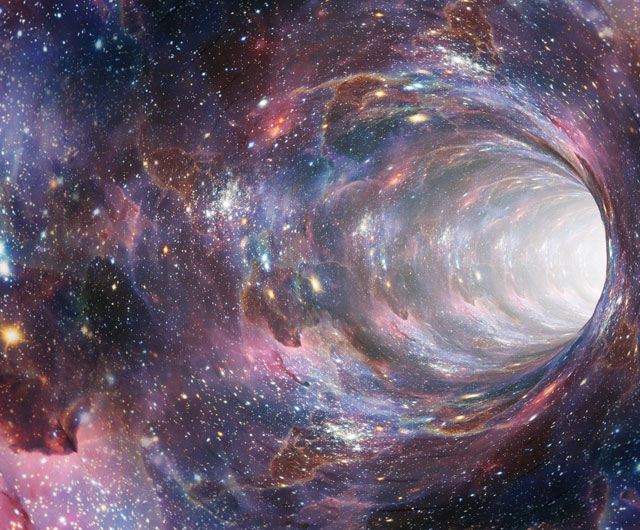 The leisure real estate asset development and investment market in premium European tourism, holiday and second home leisure destinations is experiencing confidence and a certain development and investment dynamic. Hotel brand operators' appetite for new hotel and resort development is also apparent.
Within this context the ILM Development Planning Group has designed a 'fast-track' version of the full scope integrated development planning process, primarily for land-owners and developers that are seeking capital or exit options.
The process requires a collaborative approach with the principal of ILM assuming a developer role and mindset, assuming responsibility for the development process and focusing expertise and resources on the key feasibility aspects.
The result is a market driven innovative development model and concept, as well as an illustrative master plan and development concept envisioning, encapsulated in a high impact comprehensive 'Information Memorandum' for strategic use by, and with, all of the project stakeholders.
ILM – unlocking your strategic advantage